Amethyst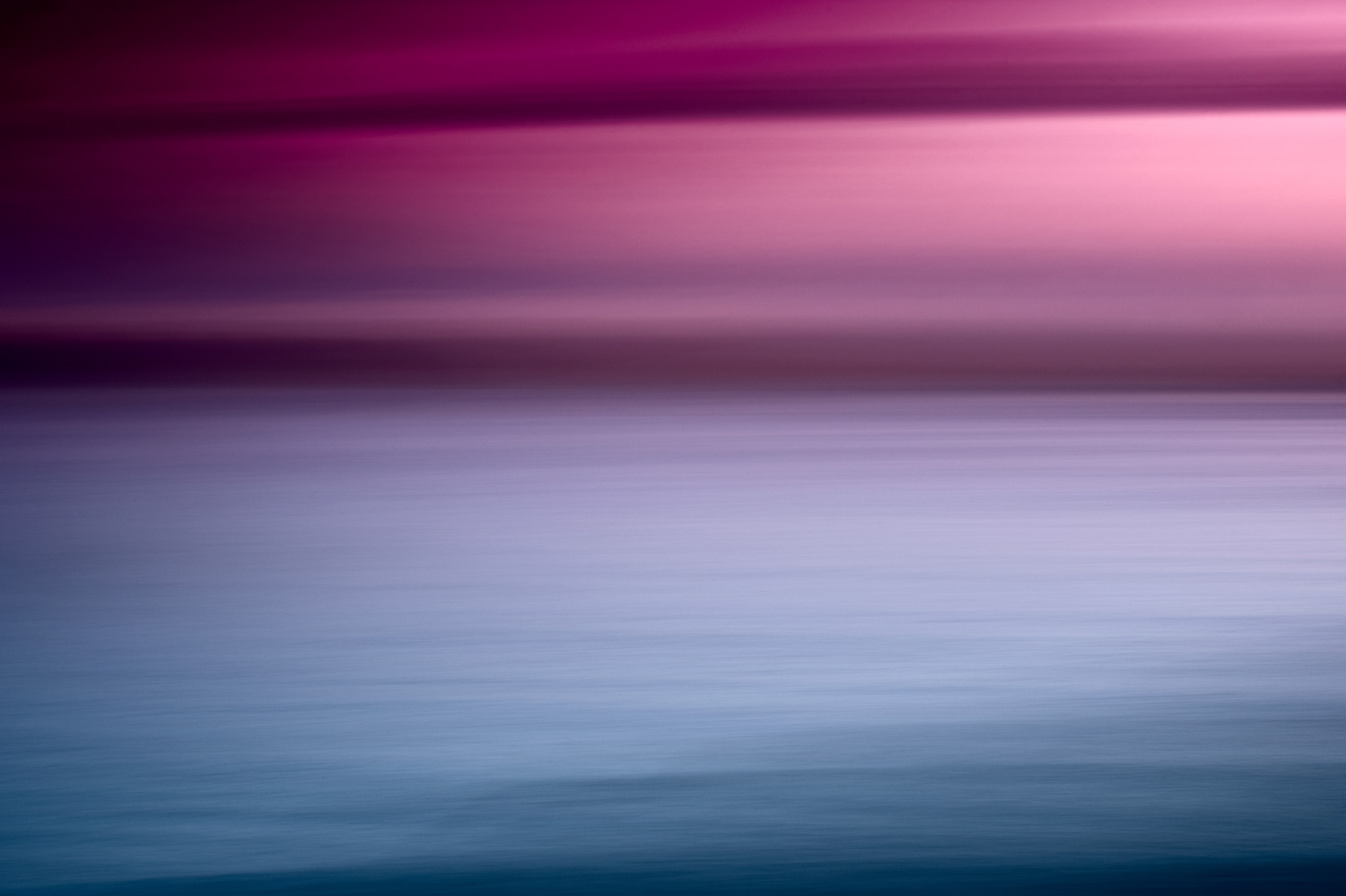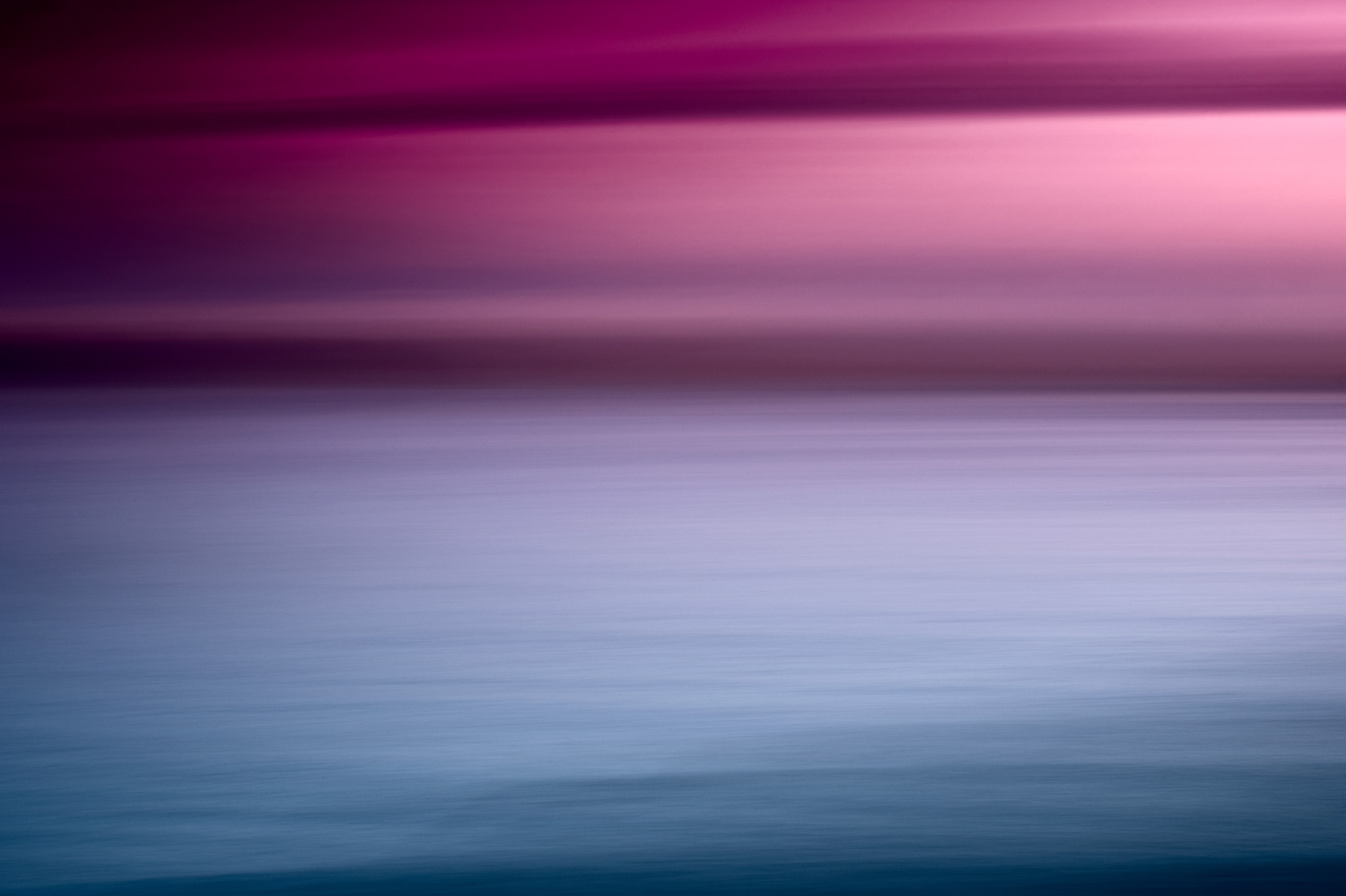 Amethyst
The Art: Long-exposure of the Pacific Ocean created in-camera to look abstract and surreal; Shot on my Nikon d750.
The Print: Acid‑free, fine art paper with a smooth 100% cotton base and bright white surface. This paper offers incredibly wide colour gamut with rich deep blacks.
Shipping: Unframed prints arrive 1-2 weeks.
The Mounting: Option to face-mount the image to 3/16″ or 1/2″ thick acrylic using our optically clear adhesive. The material is cut to perfection and the edges are finished to create a high-end, modern look. An aluminum rail hanger is added to complete the product, making it ready-to-hang.
All work is limited editions.
Loose Print or Ready-to-Hang: